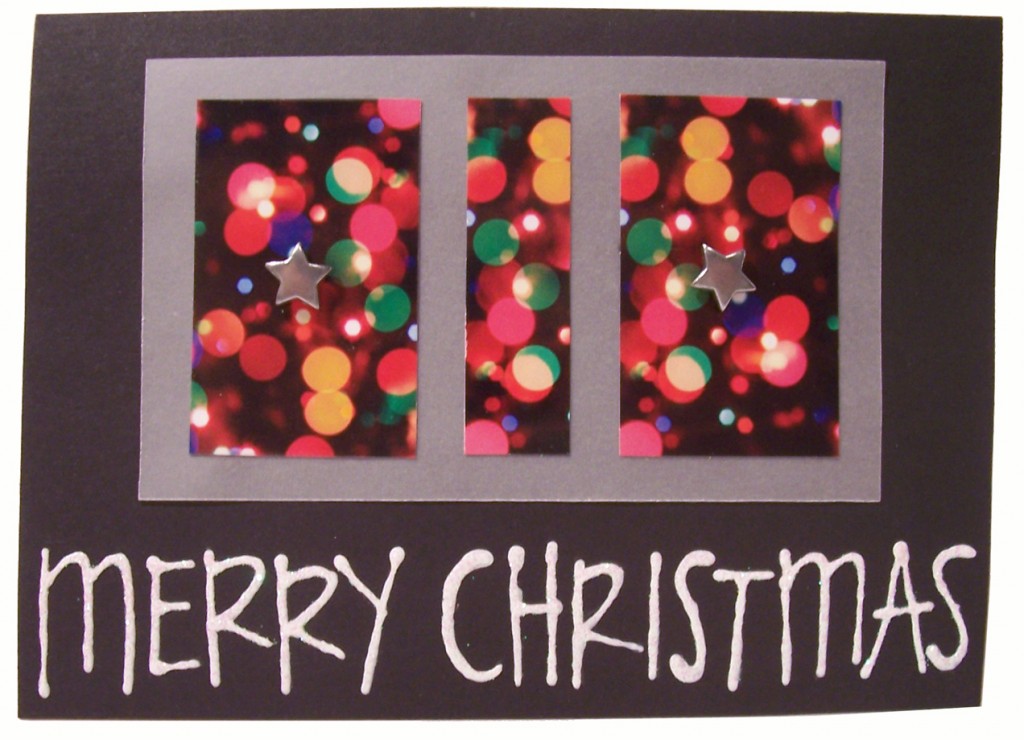 Image Source: Flickr User laurenmanning
I would like to wish all of my readers a very Merry Christmas and holiday season! I'll be taking a brief blogging hiatus until January 2. At that point, check back for new posts and some great new features!  But I'll continue to post to Twitter, so be sure to follow me there!
You know, it's been kind of weird. I'm writing more wedding-related blog posts now than I ever did during my engagement.
I maintain a blogging calendar in which I list my blogging ideas and project what date I would like them to post. If I posted five days a week, my blog post ideas would take me from now until July! JULY! I never in a million years thought I would continue to blog that long after the wedding.
So Merry Christmas, or Happy Chrismahannakwanzaka!
– Melissa & Ken –